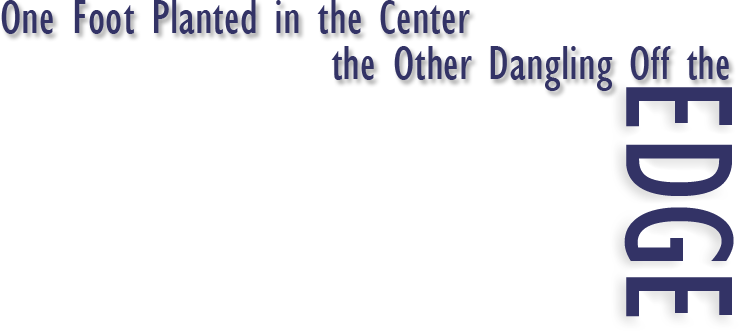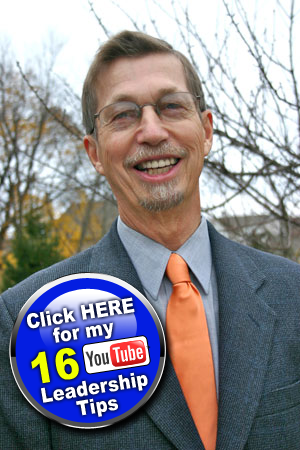 "Unconventional
and Spirit Filled"
The print and Kindle e-edition book is an unconventional, Spirit-filled telling of a real story of resurrecting a dying church in the heart of New York City's East Village. Leadership insights and the creative use of the arts are woven within stories of actual experiences describing the joys and difficulties of bringing a stagnant
and declining church back to a thriving multicultural and multiracial new life. Practical suggestions for transformation and tips for handling challenges are sprinkled throughout. Familiar biblical stories are retold as models of transformational leadership. The book will inspire, encourage, surprise, challenge, help, and educate.
"Uplifting and Practical"
This book is an uplifting story and practical guide, based on Rev. Gordon Dragt's personal experiences, of how to become a successful transformational leader. Throughout his story of how he rebuilt a dying church in NYC, Dragt includes helpful tips and techniques on how to overcome challenges any leader might come across and to be successful in today's multicultural and multiracial society. He discusses the importance of diversity, intentional leadership, and the arts in building a successful church. While the book's main audience are clergy, seminary and theological school students, and lay church leaders; it can also be a valuable resource for leading a conference/workshop on diversity, transformational leadership, and use of the arts in teaching/worship. If you like an inspiring message and a good story, you will love One Foot Planted in the Center, the Other Dangling Off the Edge.
"A practical guide on how to become a successful leader..."